Technology has come a long way in the past decade and now we can track our rides with our phone. The top two apps I've found for tracking your rides are the Strava & All Trails App.
There are a few differences in each app but for the most part you can just pick one and ride! I've personally used both of these apps and tend to use Strava more often at this point. Overall I just think its a better option.
Let's dig in and compare these two apps so you can make an educated decision on which app to use.
Main Features of Strava & All Trails Apps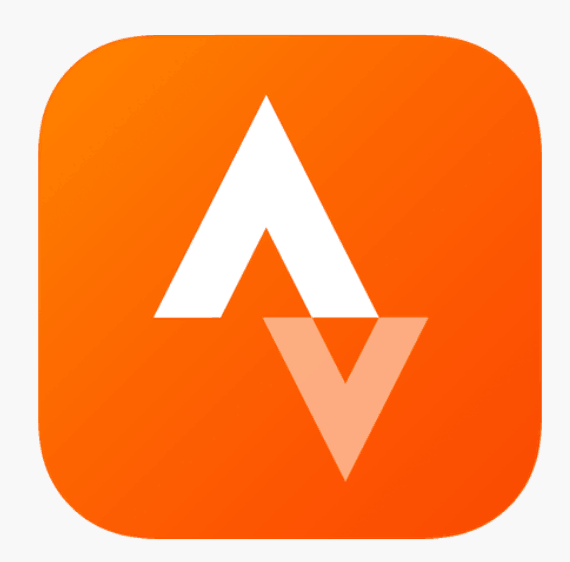 Features of the Strava App
Tracks Time & Distance
Tracks Elevation
Tracks Heart Rate
Share Rides
Leg Challenges
Offers Beacon For Safety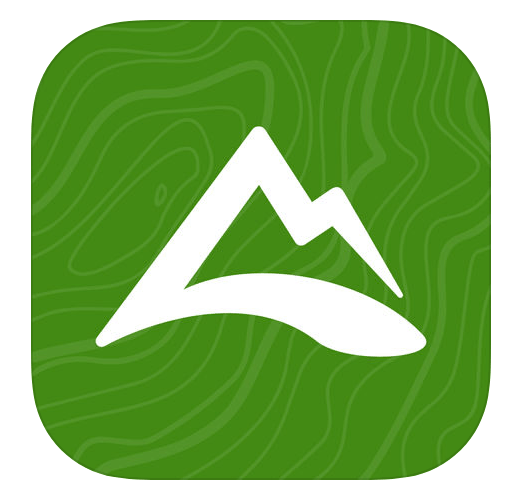 Features of the All Trails App
Tracks Time & Distance
Download Trails
Add Waypoints
Tracks without Cell Service
Downloadable Maps
Offers Lifeline For Safety
What's The Difference Between All Trails & Strava
Time & Distance – Both of the apps will track your time and distance. This is great as you can review your results after a ride and compare it to last weeks or last months ride. It's always motivating to know your fitness is going in the right direction.
Elevation – Strava is a more popular app than All Trails and has a powerful support team behind it. They are continually improving their location and accuracy. I remember 5 years ago I'd have trouble with the Strava App from time to time and would completely lose tracking data on some rides. In the past few years I rarely if at all lose any data using Strava. All Trails does have issues tracking elevation from time to time.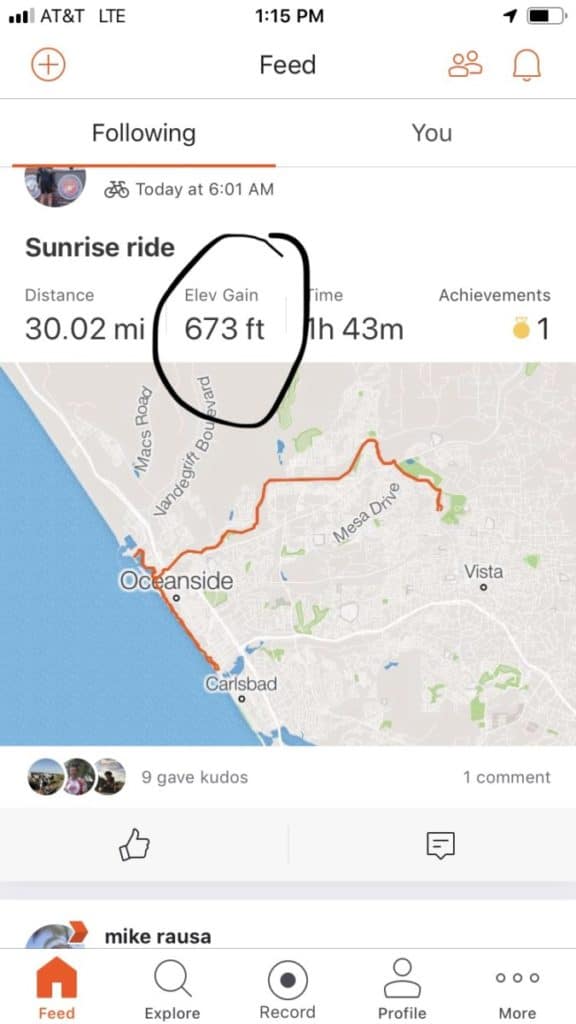 Heart Rate – The paid version of the Strava App can track your heart rate. If you are training for a mountain bike triathlon or are just someone that is really committed to fitness tracking your heart rate can really help you improve your fitness.
Social – Strava is not only a fitness app but it also a social media platform. You can give Kudos to your friends that are also using the app. It's a pretty cool feature and extremely easy to use. You can also compete with your friends in different leg segments. You can also try to best your previous times on the same segment. Strava does a great job of tracking these segments and keeping you informed.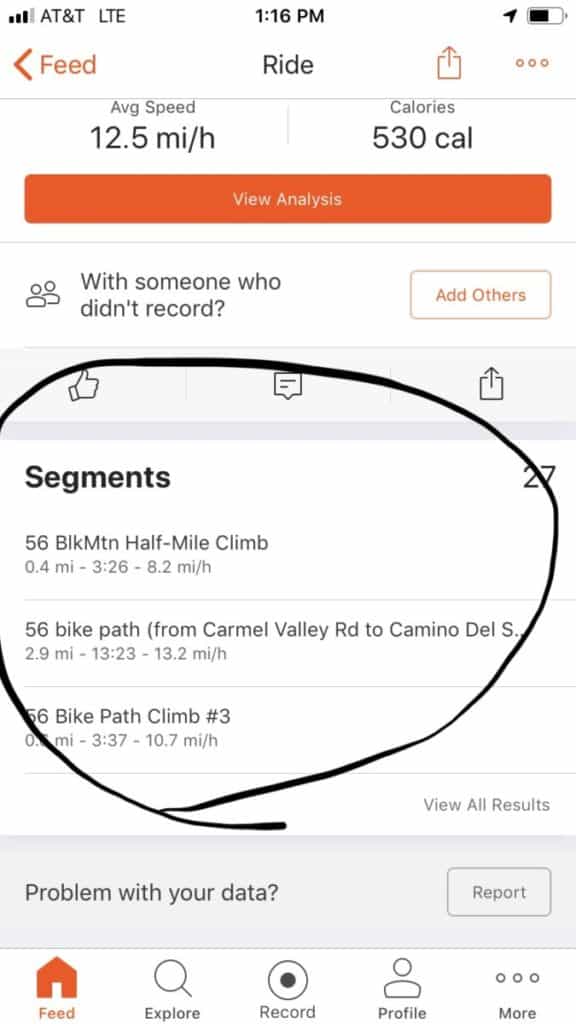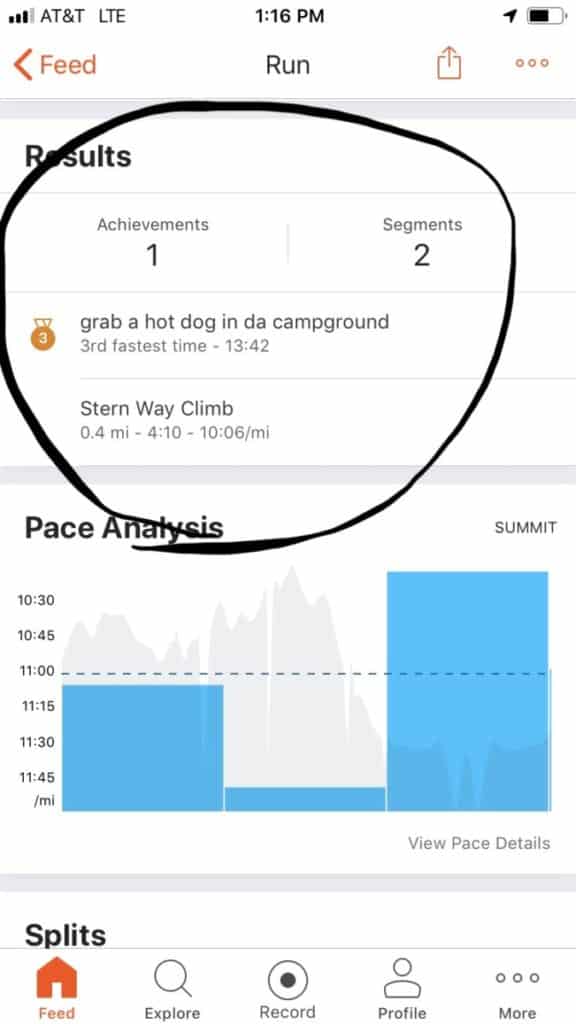 Safety – Both apps offer a safety feature that allows your loved ones to track your rides. This is especially important if you are someone that likes to ride solo. In the Strava App is the Beacon Feature in the All Trails App it's called the the Lifeline Feature.
Downloadable Maps – The All Trails App offers you downloadable maps. This is an awesome benefit to have especially if you plan on riding in low cell service areas. You basically download the trail map and it will still track you as your ride along the trail. Strava to my knowledge doesn't offer this feature. Strava doesn't have downloadable maps either.
Way Points – You can also add your own personal waypoints along the trail. I'm not sure if these way points are shareable or if other riders get to access them once you set one up but way points are great. If you are going to the same ride again you can just reference those way points to make sure you stay on track.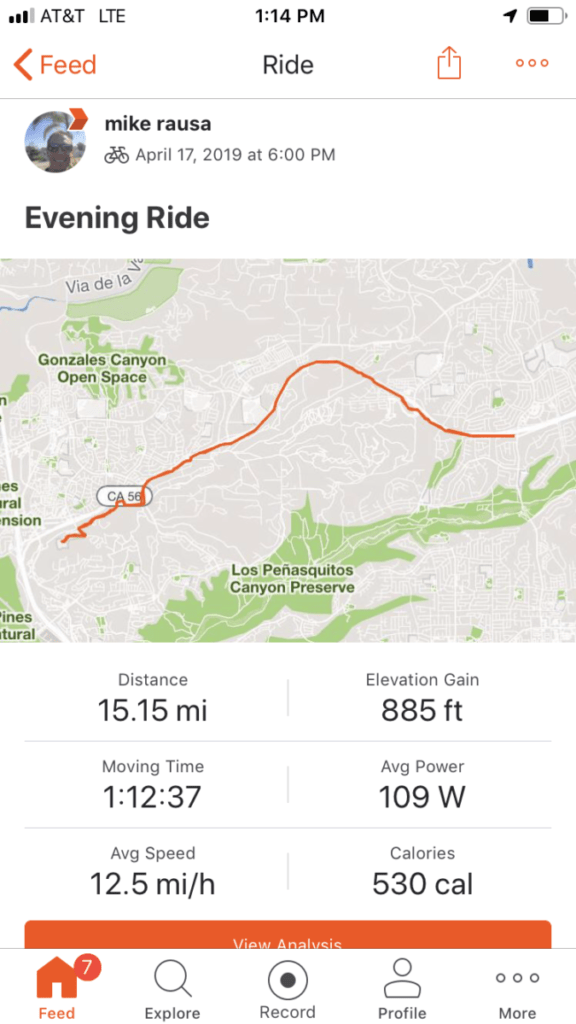 To Sum It Up
I know that I leaned heavily towards the Strava App in my comparison above and well…I did. I just think its the better option. They really do keep the app up to date and the tracking is on point! It works great for mountain biking and you can also use it for other activities like running, walking and even swimming.
The All Trails does have its value though. The downloadable map feature is huge if you are going out of cell range. And dropping way points in remote areas will come in handy as well.