GREAT TO MEET YOU, I'M MIKE RAUSA
I was a late bloomer to the sport of mountain biking but quickly fell in love with riding trails in the outdoors. Having been a recreational triathlete for many years I was looking for somewhere to ride off of the road. Mountain biking quickly became my "Go To" workout. I love to write and created this blog to share lessons & tips I learned about mountain biking.
---
MY STORY
I'm a serial sports entrepreneur.
After playing intercollegiate basketball at UCDavis (graduating 2001) I quickly started my own basketball training company at the age of 22. Running a sports training business for work I was always seeking fun ways to work out and stay in shape.
Now I'm 42 and over the past 2 decades I've embraced all forms of sports like triathlon, marathon, pick up rugby, ping pong & ultimate frisbee. At the age of 40 I finally got my first mountain bike and fell in love! Currently it is my #1 favorite recreational fitness activity.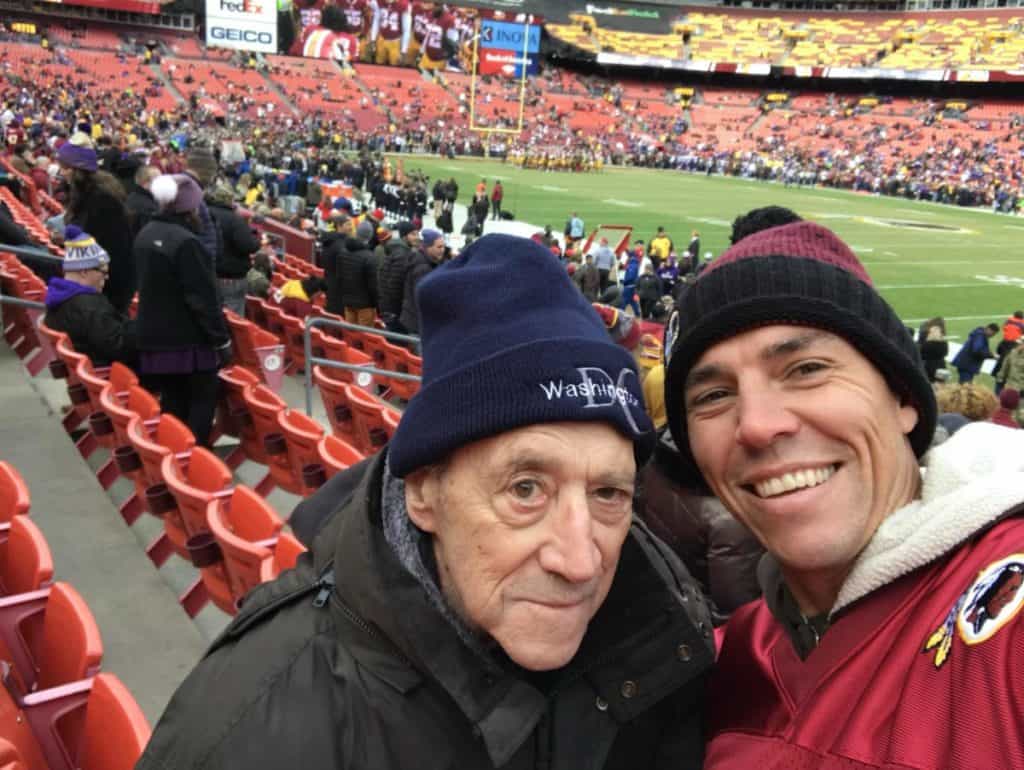 My dad who passed away in January was the most influential person in my life. He was a published author who wrote over 10 books. I've always loved writing and although I'll never be the writer he was I do love helping people by communicating through the written word. My inspiration to create a blog for mountain biking definitely came from my dad.
God has blessed me with an amazing life!
I'm 42 years old and I have a beautiful wife, Laura, and 3 amazing kids Jordan, Ella & Zoe.
My wife, the kids and I love traveling!  We try to go to Maui, Hawaii every year.   Some of our other favorite destinations are Newport, Rhode Island & Puerto Vallarta, Mexico.
My other favorite fitness activities are Playing Basketball, Ping-Pong, Ultimate Frisbee!  I've always found working out is easier when it's fun!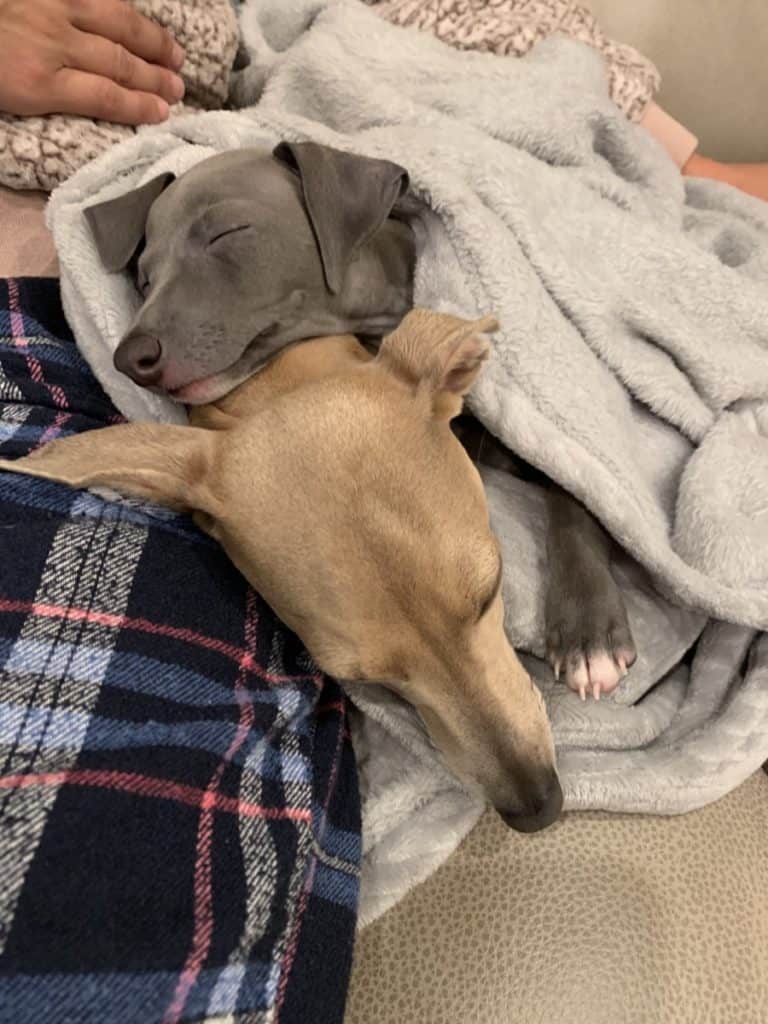 We've got two dogs named Yoda and Obi. They are Italian Greyhounds which are known as the "Velcro Dog".  They are filled with love and are most happy when on someones lap.
---
MY WORK MISSION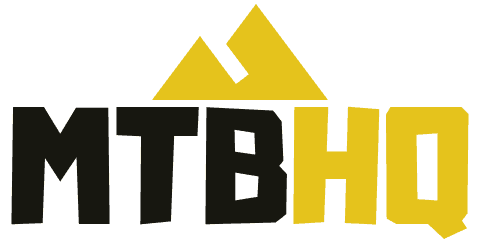 Having experienced flats, hydraulic brake issues, upgrading to a dropper seat, etc.. I decided to create a blog that can answer the questions mountain bikers are confronted with daily. I hope to offer a clear and concise answers to improve your riding experience.
---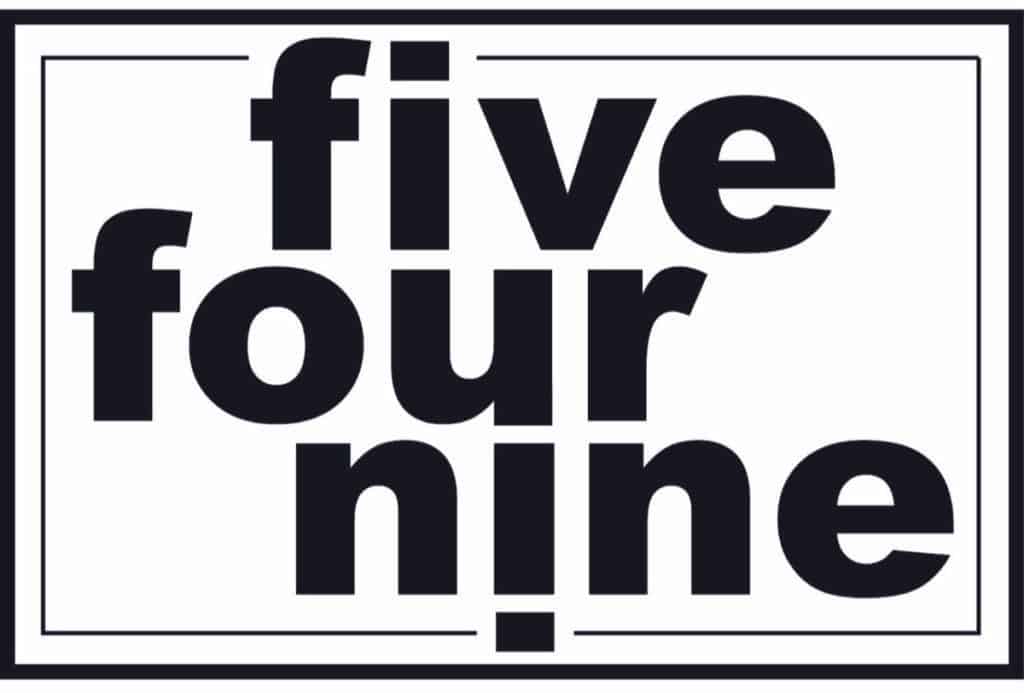 Recently my wife Laura and I launched our newest company 549 Sports. It's a youth sports company focused on "helping kids gain confidence through sports". We are off to a tremendous start and have programs in over 125 schools. We want to help and serve as many kids as we possibly can!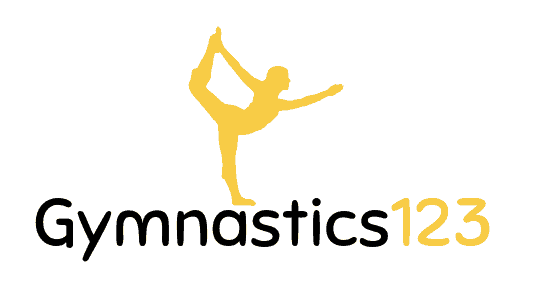 My most recent project is Gymnastics123.com. My daughters Ella & Zoe have been doing gymnastics for the past 5 years. Ella got sick of me asking her how the points were calculated or what a back walk over is so I decided to create a resource for parents like me who are pretty clueless on the sport. I've done a ton of research on youth gymnastics from excel vs JO, beginner moves, scoring and how to level up. I'm excited about this project and how it can help dads like me.