Mountain biking might seem like something for mostly guys or "tomboy" women who are interested in sports to do, but in reality it is something that even the most feminine of women can thoroughly enjoy. There might be certain challenges for women who want to mountain bike, but these are well worth the trouble.
There are a lot of things to think about when you are picking a mountain bike and it can be especially hard to narrow down all the options out there. Other than knowing what size bike you need, you will want to also know a few other things.
Some of these are how many gears you want, if you want a singlespeed or a bike with a lot of speed options, if you want a rigid bike or one with full-suspensions, and a few other things. These can help you make your final choice.
How To Pick A Mountain Bike For A Woman
If you are a woman looking at mountain bikes then one of the first questions that you are likely to have is if you really need to buy a women's mountain bike or if it even matters at all. The answer to this is yes and no.
While there are some differences between men's and women's mountain bikes, some of it is just hype. However, the differences that are really there can make a mountain bike more comfortable for a woman to ride.
Generally speaking, if a woman and a man are the same height the woman will have slightly longer legs. The frame of a women's mountain bike will, therefore, take this into consideration and make the bike a little taller than it is long so that it fits women better.
Another thing that women's mountain bikes will sometimes have that men's bikes don't is a lower top bar. This makes putting one foot over your bike easier and was originally designed that way to allow some space for women who might be wearing skirts.
Most women nicely fit on 26" or 27.5" bikes, with taller women sometimes enjoying 29" bikes and tiny women sometimes being better suited to 24" mountain bikes. This fits quite well with the fact that 27.5" mountain bikes are the most common size.
All in all, if you want to get a men's bike you can go right ahead and do so. Not every woman has longer legs and if you happen to know that you don't you might actually feel more comfortable on a men's mountain bike.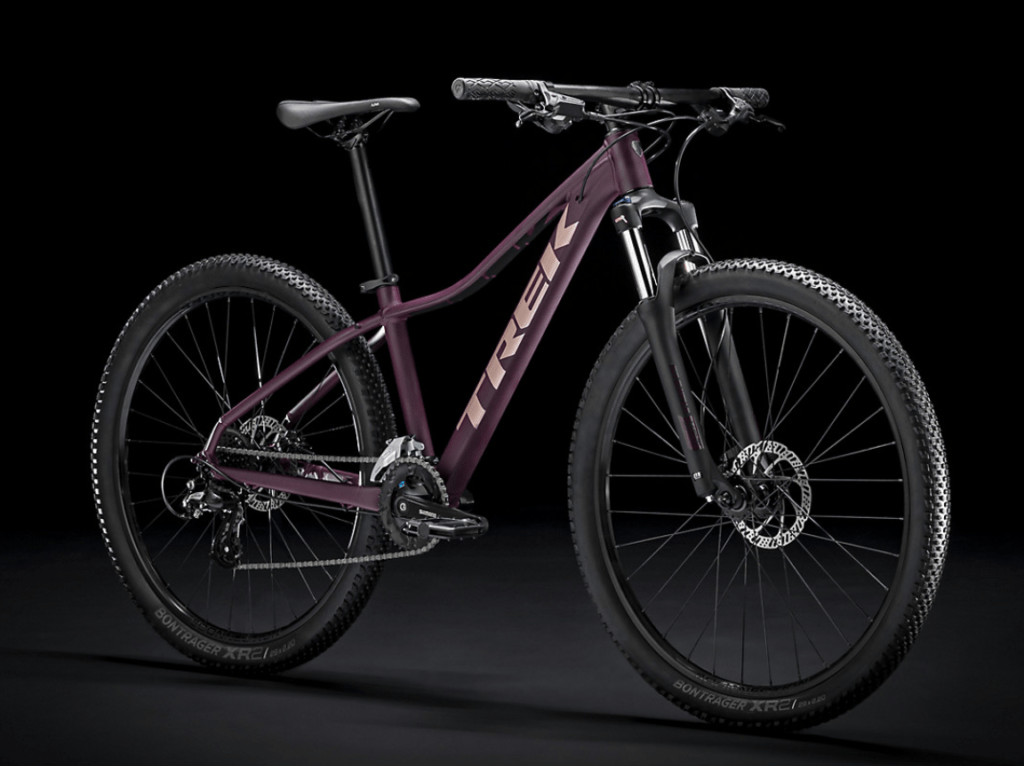 Trek is a great company that has been making mountain bikes specifically for women since the year 2000. This bike comes in 27.5" and 29" sizes with the smaller 27.5" size having a top tube that dips down some to make it easier to mount whereas the 29" size has a straight top tube.
There are 16 speeds thanks to the simple 2×8 drivetrain which is all you are likely to need. The shifting and the braking cables are both internal so that they stay out of your way and are not damaged.
This mountain bike is a hardtail with suspension only in the front. However, if you do not want suspension in the front for whatever reason, you can lock the suspension so that you basically do not have one.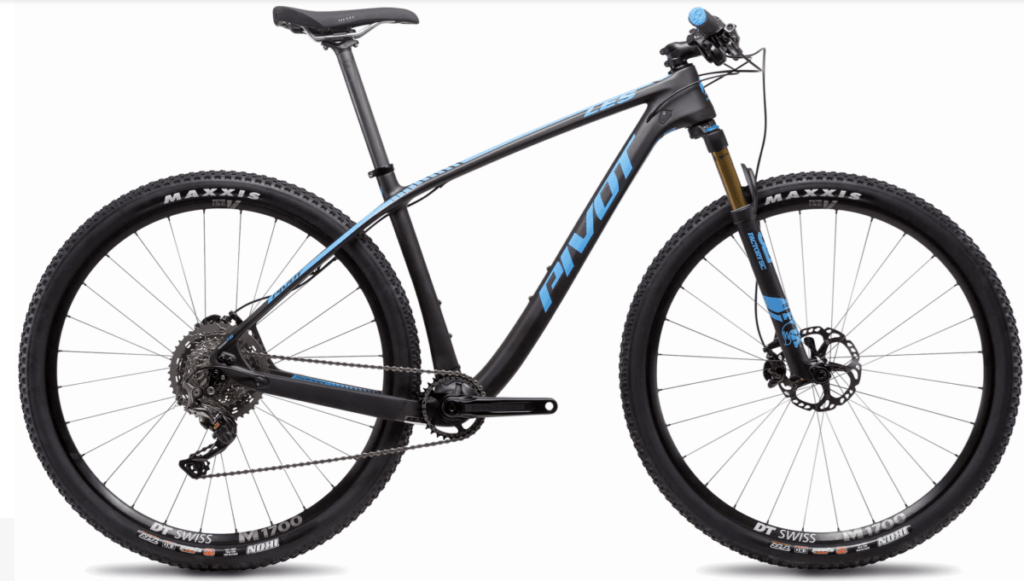 It comes in Aloha Green or Matte Mulberry and it can carry up to 300 pounds of weight should you wish to attach a lunch or something on your bike for an all-day trip. Lastly, there is also a kickstand built into it so that you can stand your bike up when you get off of it.
This not only great if you intend on racing in an XC race at some point, but it makes the bike easier to move around which can be a plus if you are not very big or strong. The hardtail design is a nice feature that not all racing bikes have.
The frame can fit either a 27.5" or a 29" tire which is also a great feature that not many mountain bikes have. The wiring for the brakes and the speeds are internal so as to be out of the way. This bike can be set up as a singlespeed but there is room for either a 1x or 2x cassette for you to have a number of gears.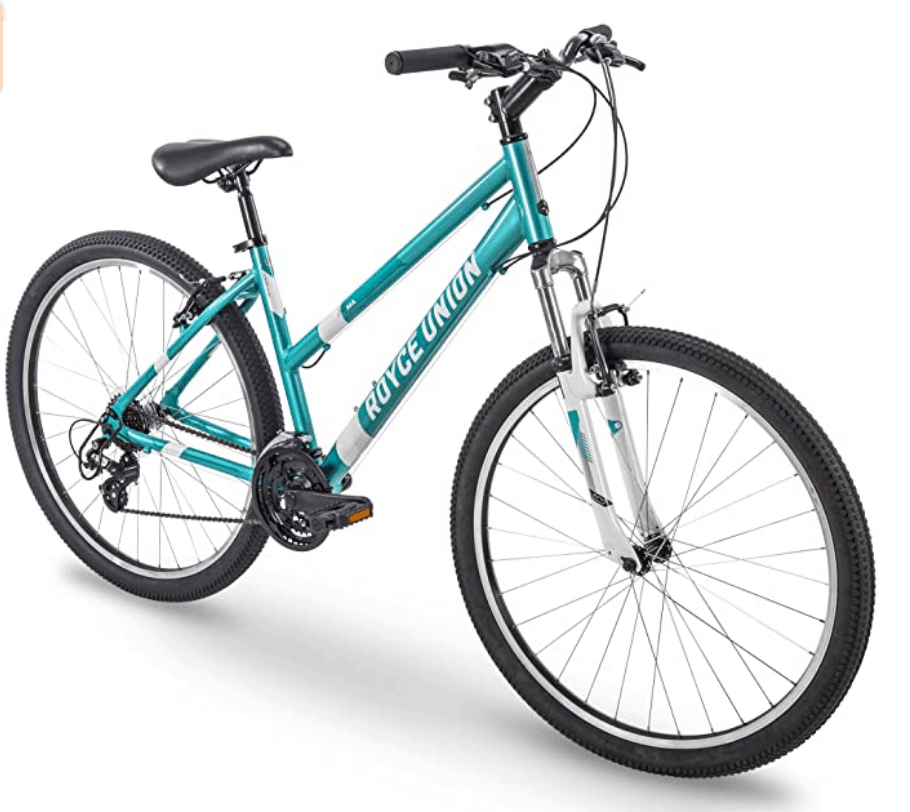 This mountain bike is 27.5″ and can have an either a 15" frame or a 17" frame depending on which size is more comfortable for you. The aluminum frame is a hardtail design, rust-resistant, and a metallic teal in color. The center bar is very low in case you want to wear a skirt or a dress.
The brakes are a great feature of this mountain bike, being what is called alloy linear-pull brakes. The alloy wheel rims help the brake pad get a good grip to bring you to a stop quickly when you need it.
It comes with 21 speeds which are easy to change with only your index finger and thumb. There is even a rear derailleur guard that keeps the gears clean from some of the dirt that you kick up on the trail and protects them from getting damaged.
While it does not come entirely assembled, there is a video that you can watch in order to help make sure that you do it right which is very handy. Finally, there is even a 10-year warranty which, while it is limited, is still a really nice thing to have.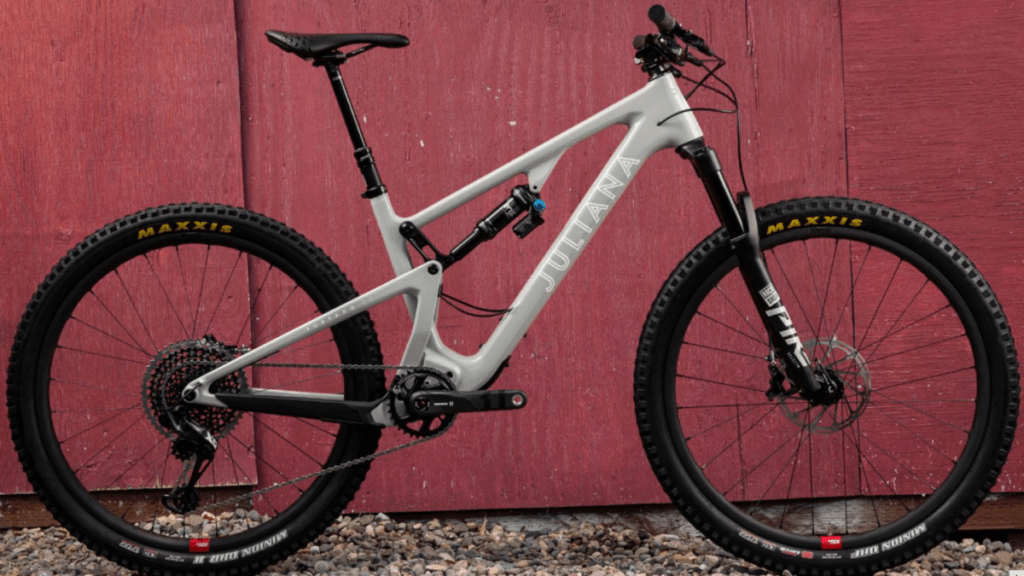 The Juliana company only sells mountain bikes for women and as such they know what is most comfortable for a woman. You can get this mountain bike with an aluminum frame or a carbon frame whichever you prefer.
This design is a full-suspension for the most amount of comfort possible and the fact that it is a singlespeed keeps it simple and easy to care for. On top of this, the frame is compatible with both 27.5" and 29" wheels.
If you buy this bike directly from the company, they offer a lifetime warranty on the frame and the front fork. Finally, it comes with three different frame sizes and in two different color options for you to choose what best suits you.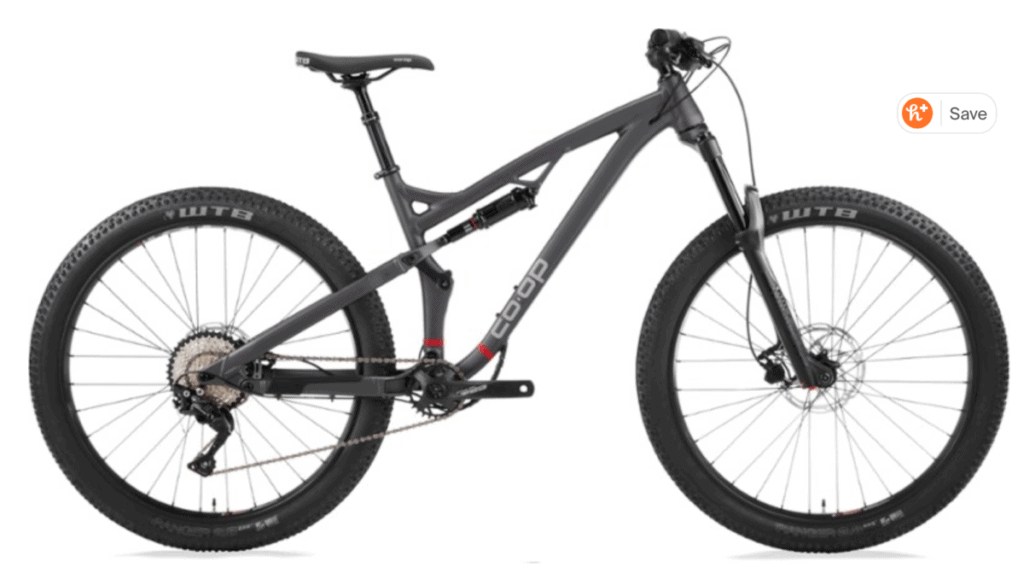 This mountain bike is also a full-suspension bike and, even though it is not made specifically for women, it is still a great bike for women to consider. There are 5 different frame sizes, the smaller of which fit 26" wheels while the larger ones fit 27.5" wheels.
What is unique to this option is the fact that it comes with a dropper seatpost which is something that is great to have and which costs a bit to get if you get a bike without one. The rims are also ready for tubeless tires which many mountain bikers prefer.
There are 10 different speeds for this bike using a 1×10 drivetrain to keep it simple and easy to care for. If you buy this bike from REI then you may even be able to get a free tune-up for your bike which is something that is good for any new bike to have since some parts will "settle" a little with your first ride.
One thing that you should know is that the pedals are not included, so you will have to buy these separately before you can hit the trails. Finally, if you decide that this isn't the bike for you after you get it, this bike has a pretty good return policy.